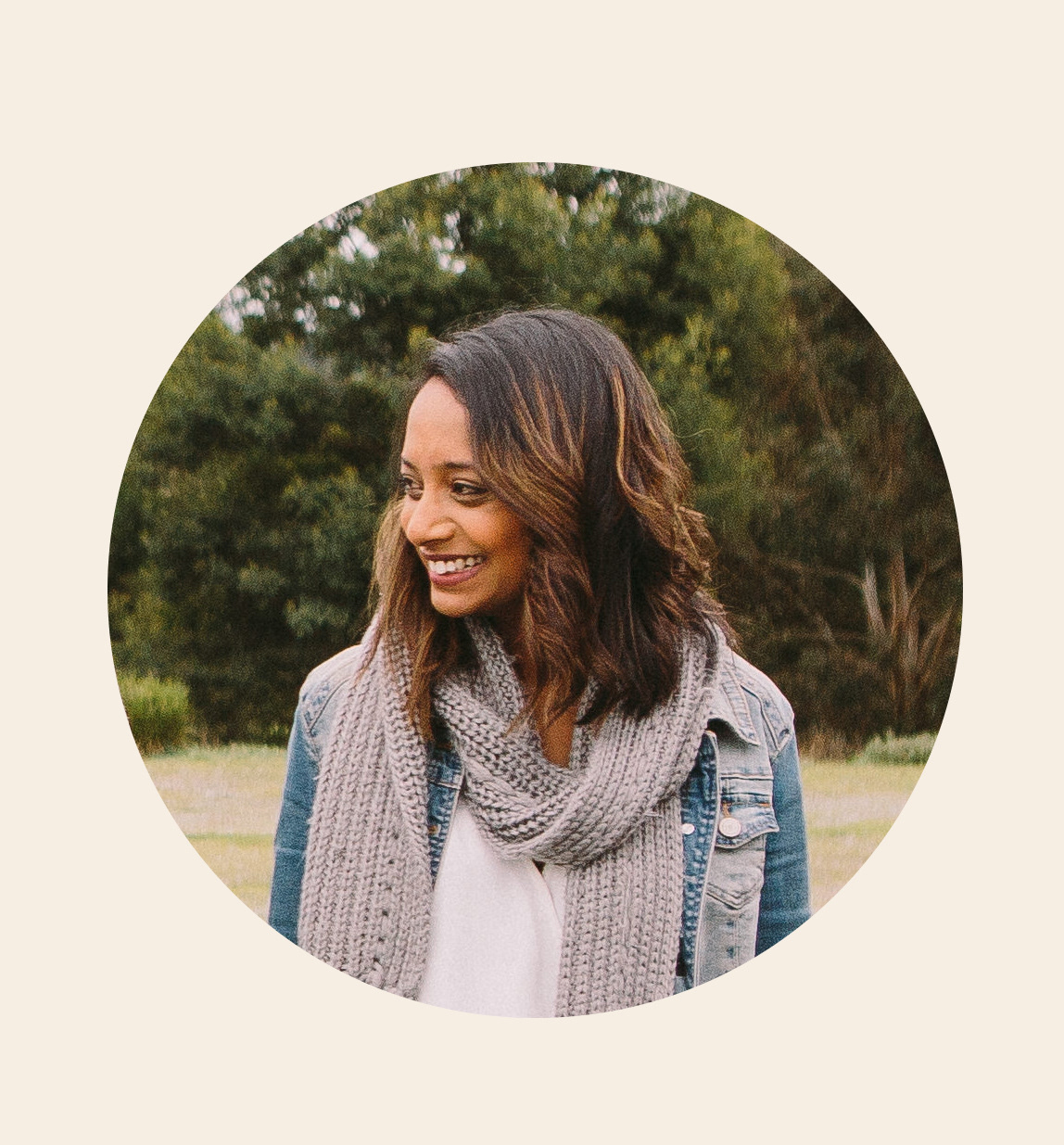 I'm a graphic designer based in Melbourne, Australia.  
Passionate about branding and editorial design, I love thinking outside the box to deliver bold visual concepts and simple beautiful design. 
In my free time, you will find me running after my toddler, in the kitchen cooking a feast or singing along to my fave tunes. 
Get in touch to talk about opportunities to work 
together at

hello@justanu.com.au
.